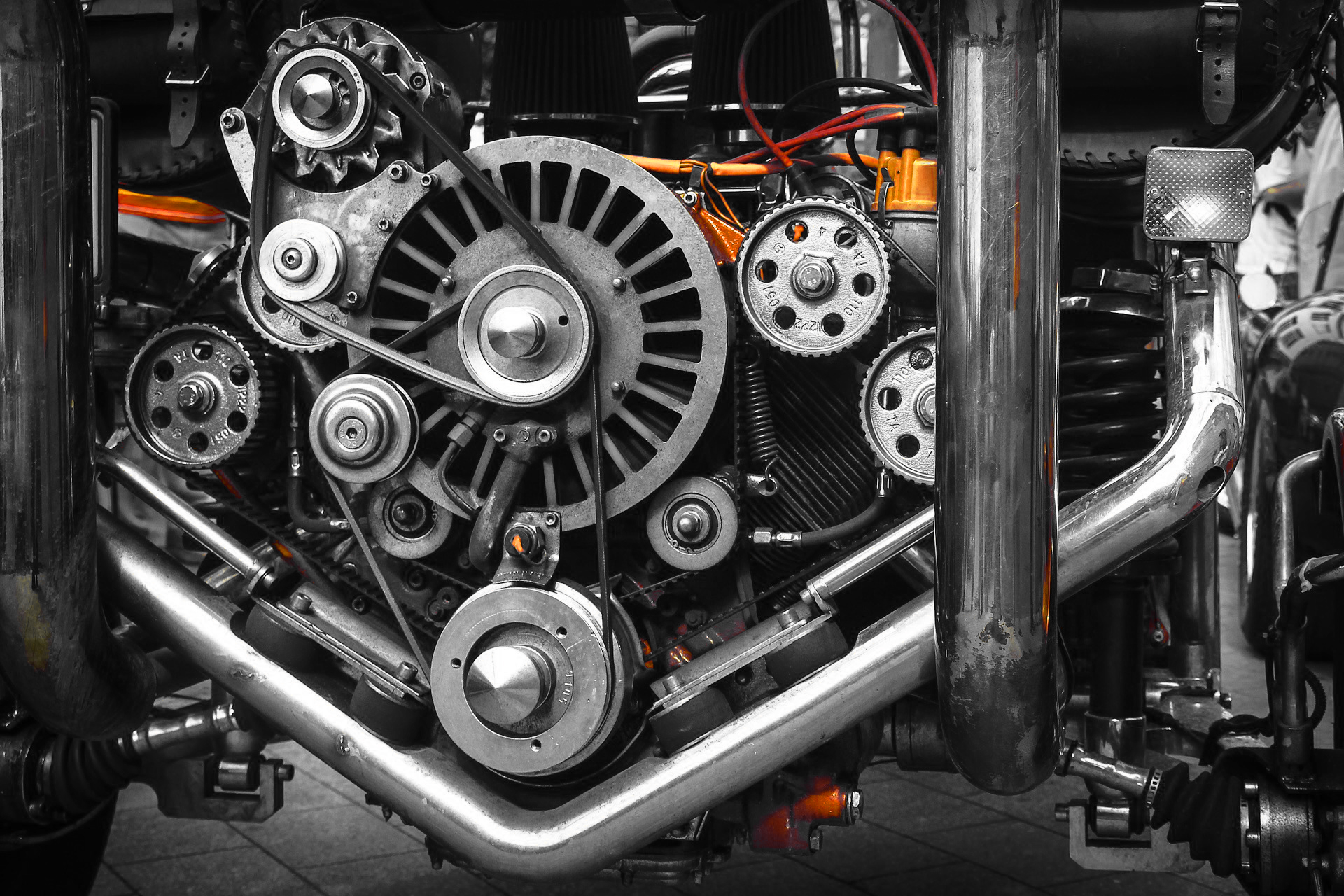 Welcome to Providence Auto Care of Youngsville!
At Providence Auto Care, nestled in the heart of Youngsville, North Carolina, we extend a warm welcome to all automotive enthusiasts, daily commuters, and anyone in need of reliable auto care services. Our doors are open to offer you top-notch automotive solutions, ensuring your vehicle remains in pristine condition for all your journeys ahead.
We invite you to schedule your next service appointment with us and experience the personalized care, transparent communication, and technical expertise that distinguish Providence Auto Care from others. Our team is thrilled to meet you and play a part in your automotive journey.
Our mission
At Providence Auto Care, we believe in creating a seamless experience for all our customers. Whether you need routine maintenance, emergency repairs, or wish to enhance your vehicle's performance, our skilled technicians are here to assist you. Our commitment is to ensure that your vehicle is serviced with the utmost precision, using state-of-the-art equipment and industry-leading practices.
Your safety and satisfaction are our primary concerns. We strive to create lasting relationships with our customers, grounded in trust, integrity, and exceptional service. As you entrust us with your vehicle, we reciprocate with unmatched professionalism and the promise of superior service.
Hours of operation
Our operating hours are designed to accommodate your busy schedules. We are available at your service:
Monday to Friday: 8:00 AM to 5:00 PM
Saturday & Sunday: Closed
Location
We are located off of Cedar Creek Rd in Youngsville, just a short distance up the road from the downtown area. You can find us on the map below: