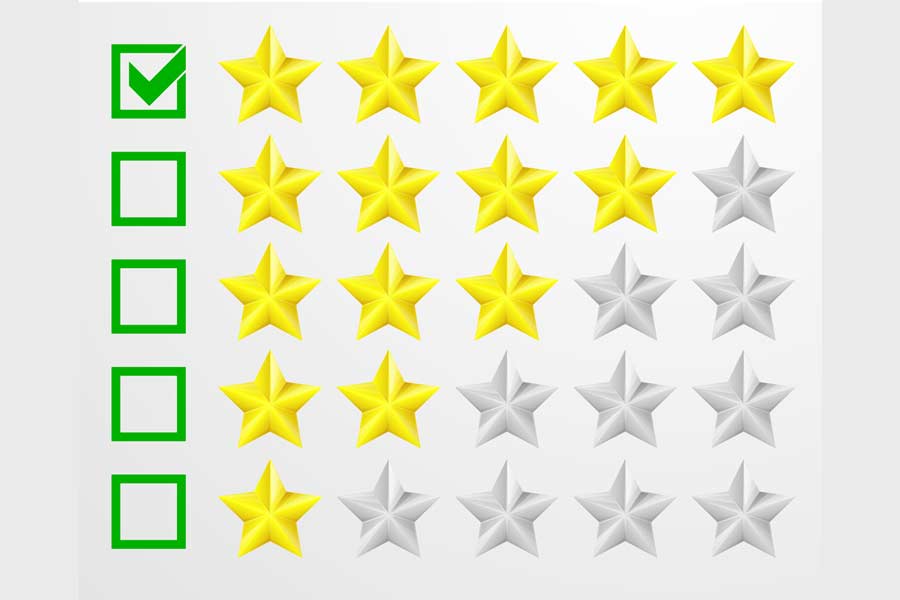 Finding a reliable and skilled auto repair professional can be a challenging task, but there are several steps you can take to simplify the process and increase your chances of finding the right one. Here's a detailed guide to help you find a good auto repair professional.
Seek recommendations: Start by asking your family, friends, and colleagues for their recommendations. People you trust are more likely to provide honest feedback about their experiences with local auto repair professionals. Take note of both positive and negative reviews.
Online research: Utilize online resources such as review websites (e.g., Yelp, Google, Angie's List) to gather additional information about auto repair shops in your area. Pay attention to overall ratings, detailed reviews, and any recurring themes or patterns in the feedback.
Look for certifications and affiliations: Consider choosing an auto repair professional with industry certifications and affiliations, such as ASE (Automotive Service Excellence) or AAA (American Automobile Association). These credentials often indicate a higher level of expertise and commitment to quality service.
Verify licenses and insurance: It is crucial to ensure that any auto repair professional you consider has the necessary licenses and insurance to operate legally and protect you in case of any unforeseen circumstances.
Visit the shop: Once you have shortlisted a few potential candidates, visit their shops in person. This will give you an opportunity to assess their facilities, observe their level of professionalism, and gauge their customer service. Take note of their organization, cleanliness, and the overall impression you get from their staff.
Ask questions: Don't hesitate to ask the auto repair professional questions regarding their experience, expertise, warranties, and the specific repairs your vehicle needs. A reliable professional will be patient, knowledgeable, and willing to address your concerns.
Compare estimates: Obtain estimates from multiple auto repair professionals for the required repairs or services. However, remember that the lowest price doesn't always guarantee the best quality. Consider the reputation, expertise, and customer reviews of each professional along with the estimated costs.
Trust your instincts: Ultimately, trust your instincts and choose an auto repair professional that you feel comfortable with. Pay attention to how well they communicate, their willingness to provide explanations, and their overall demeanor.
By following these steps, you can simplify the process of finding a good auto repair professional. Taking the time to research, gather recommendations, and ask questions will help ensure that your vehicle receives quality service from a trusted professional.
If you happen to be in the Youngsville, Wake Forest, Franklinton, Rolesville, Louisburg, or the neighboring areas, feel free to pay us a visit and interview us. We would be delighted to discuss your vehicle and the range of services we offer.